Eyebrow tinting vs. permanent makeup
After finding the best eyebrow shape for you, we might need to choose the best color for that, too. You can make a decision about eyebrow tinting/ permanent makeup.
Many people think that the natural color of their eyebrows are the best. Why should I change it?
There are people whose eyebrows are so fair that it is almost invisible. It is also possible that the brows turn to gray as the years pass over.
If you have problems like this, I can assure you that I will find the best color for your brows. We'll carefully select the right shade to enhance all for your natural features.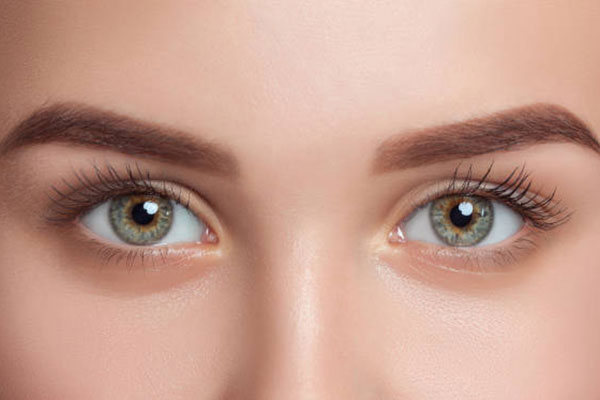 Eyebrow tinting vs. permanent makeup
In some unique cases besides eyebrow tinting permanent make up can be a great choice to make your brows really perfect.
I can use permanent makeup techniques like powder effect or hair stroke imitation to emphasize your eyebrows within natural frames. Just click on the links and read more about these techniques, so that you can make your decision about eyebrow tinting/ permanent makeup